Recruitment Services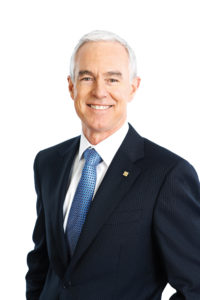 Our fundamental mission is to supply only the very best companies with only the very best talent. We provide organisations with access to our Australian and global database of pre-screened industry specific candidates and our project management process for recruiting the hard to find. We've spent time evaluating the shortcomings of traditional search and developed custom-tailored search solutions for client and candidate-specific needs.
Permanent Recruitment – HR national is a unique network of well-connected individuals delivering premium permanent recruitment services to some of Australia's leading employers across more than 14 industry.
Contract Recruitment – Business Flexibility, business peaks and troughs, staff leave & maternity and other factors cause many organisations to seek the flexibility and cost efficiency of contract staff. HR national supply staff to suit your needs.
Executive Search – Finding C-Level executives, senior academics and business leaders with vision and drive is part of our ongoing quest to source the best executive level talent available for Australia's leading companies.
For further assistance, contact one of our consultants on 1300 303 497 or submit a vacancy today.