In Australia's changing workplace, stability, permanency and opportunity is the focus for many employers and employees.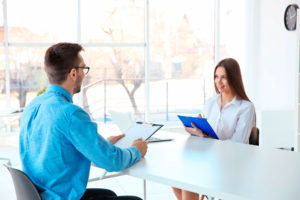 Attracting and retaining talent is critical to any organisation's success. Within the current labour market, retaining talent and ensuring business continuity is an ongoing challenge that requires prudent human resource management.
HR national works closely with our clients to ensure that the right attraction and selection strategies are in place, and once the right talent has been secured, that it is retained and fostered within the business.
Service Characteristics 
Industry and competitor research to uncover passive candidates
Extensive database search across more than 250,000 candidates
Targeted advertising campaign at our expense across major job boards
Comprehensive reference checks validated by referee
The protection of a 180-day candidate replacement or full fee credit guarantee
Consultants follow a rigorous 10 step recruitment process.
Client anonymity guaranteed
For further assistance, contact one of our consultants on 1300 303 497 or submit a vacancy today.