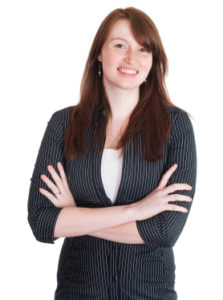 The global reality of business today, is a constantly evolving economic climate. Executive Contracting is an appropriate human resource solution for current times as it gives our clients access to top executive talent with the benefits of flexibility.
Key attributes:
In a business world that demands flexibility, HR national believes that contracting expertise to deliver HR/business solutions makes sense.
HR national can provide skilled and capable contract staff across a wide range of occupational categories and for a wide range of specialist project requirements.
Executive Interim Management
Is a solution employed by organisations to manage senior roles at times of significant change? Often organisations are caught with the need to have a vacated role managed during a period of uncertainty due to restructuring or company merger.
HR national can recruit a senior interim manager who will provide stability to a function through periods of change until the function and structure are established. This strategy is employed generally for senior executive roles or roles of significance to the organisation.
For further assistance, contact one of our consultants on 1300 303 497 or submit a vacancy today.