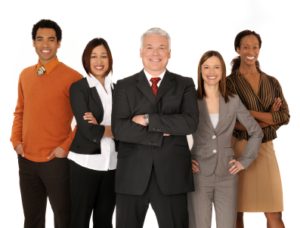 At HR national we are committed to helping candidates achieve their career objectives. Our consultants are experienced industry professionals with a clear goal to help candidates secure high quality permanent and contract positions nationally and internationally.
Registration
Simply upload your resume and let us know if you are looking for contract or permanent work or both. We will then process your details, adding your contact information to our database and attaching your CV as a Word file. We will not forward your CV to any third party without gaining your permission first.
To access a range of free candidate resources and information from our candidate members area, create an account via the link provided on our home page.
What Happens When I Register?
Once you are registered with HR national, we will upload your details to our database and access your profile on a regular basis to assess your suitability for any permanent or contract placements we may be working on. If we feel you have the skills and experience our client is looking for, we will contact you without delay to discuss the position in detail and gain your permission to forward your CV to the client.
Job Search
Search for jobs nationally across multiple occupational categories and industry sectors. Click here